Hello everyone!
With cooler weather coming in, it is time to get more ambitious about coding too. :)
To continue the fun of Fall learning, we are pleased to make the introduction sessions available for free for Build Your Web and Java Primer with Android classes. The special will last 10 days, so sign up quickly. Space is limited.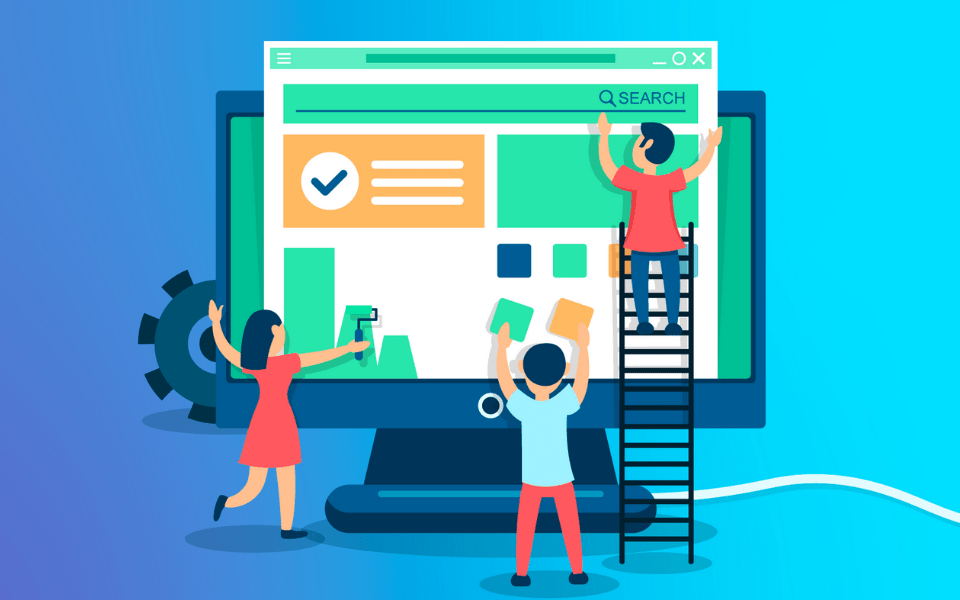 What's the application you use most on a computer? For most people, it is likely the browser. How is a browser able to show so many different content, from news, to YouTube video, to games, and of course, this webpage :)? In this session, we will cover the basics of how web pages work and your child will build their very first web page. How exciting is that!
Java is not for the faint of heart. But as one of the most popular languages, it certainly has lots of beauty in it. It is also the programming language for the AP Computer Science exam. Come join this free intro class to get a taste of it and build a fun game.
Sign up now, you might just fall in love with it.
Sign up now to enjoy this special opportunity and start a new chapter in your child's computer science learning. And enjoy 33% off on the higher level classes if you would like to continue.
See you soon!