FREE CODING FOR KIDS | HOUR OF CODE

It is our great honor here at Create & Learn to be featured in Code.org's #HourofCode 2020. Our curriculum has been accepted to the Hour of Code Activities directory and you can find our awesome curriculum and resources at https://www.create-learn.us/hourofcode. Each activity includes a teacher guide, student guide, and Google Slide Deck to guide eager teachers and learners.
Here are three great options for educators, after school program leaders, and community volunteers to deliver a fun, interactive, "more than just learn to code" experience this year.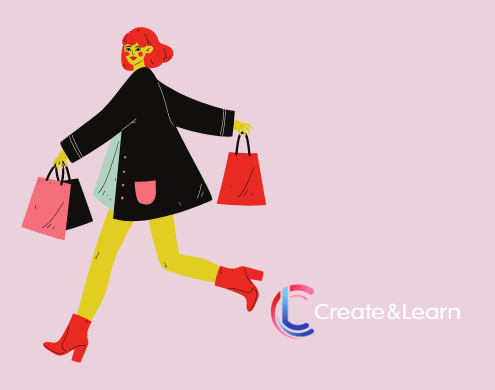 Do your students want to dive into data with style? Check out Fashionistas of Data Science, classes 1 and 2. Created by Create & Learn instructor, Lauren Mauel, students learn how coding and fashion go hand in hand.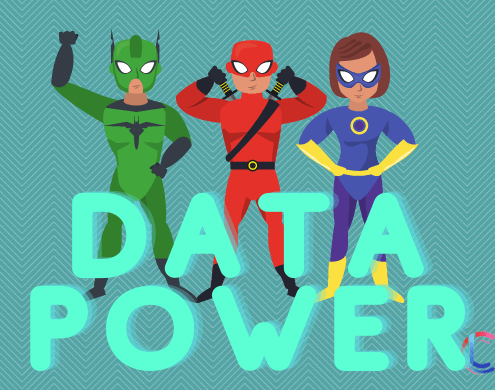 Have you noticed all those amazing data visualizations during the election week? Those are the result of data scientists collaborating with artists and coders across many industries. Do your students have a knack for data? And, with classmates who are motivated by creative designs, Data Superpower is for you!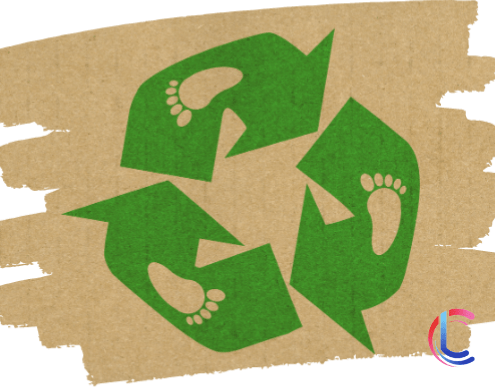 Or, perhaps your students are climate activists and want to Calculate Your Carbon Footprint. For students in the upper grades, they will get to use Python to make a carbon footprint calculator that calculates footprint based on a short quiz about daily life.
Regardless of which activity you choose, just imagine millions of children all over the world participating in this global movement, inspiring communities to "Learn today, build a brighter tomorrow."
At Create & Learn, every day can be an hour of code day. Join our free introduction classes in Scratch, Minecraft, Data Science, Python, and more. Or check out all 16 courses we offer, from beginner to mastery, every child can find topics they love.
Create & Learn is on a mission to power up your child's future with courses in AI, Robotics, Data Science, and more. Designed for children grades 2-9, classes are delivered virtually with live, expert instructors. Lessons are interactive, foster creativity, and make real life connections across industries so your child can explore the latest technologies and have fun! www.createandlearn.us