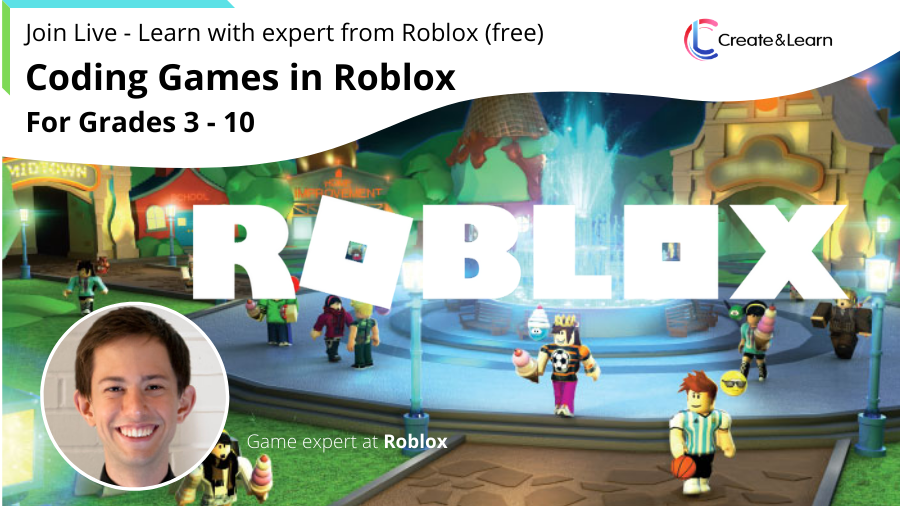 Your child can't get enough of Roblox, right? But do you know that almost all the 40 million games on Roblox were created by the community and many of these people started building games when they were kids? Come join our new class:
May 14th (Thursday) 12:00pm Pacific Time / 3:00pm Eastern Time
Yes, everyone can build games on Roblox, not just play. In this class, our game expert from Roblox will show you their cool tools to code, build, and design games in Roblox. Your child will learn how their favorite scenes and characters in the games are made with computers, and start creating their own games in Roblox. Sign up now and unleash your child's imagination in the virtual world!
Also, don't forget to sign up for the class next Monday to meet Professor Atkeson, the robot expert who helped create Big Hero 6!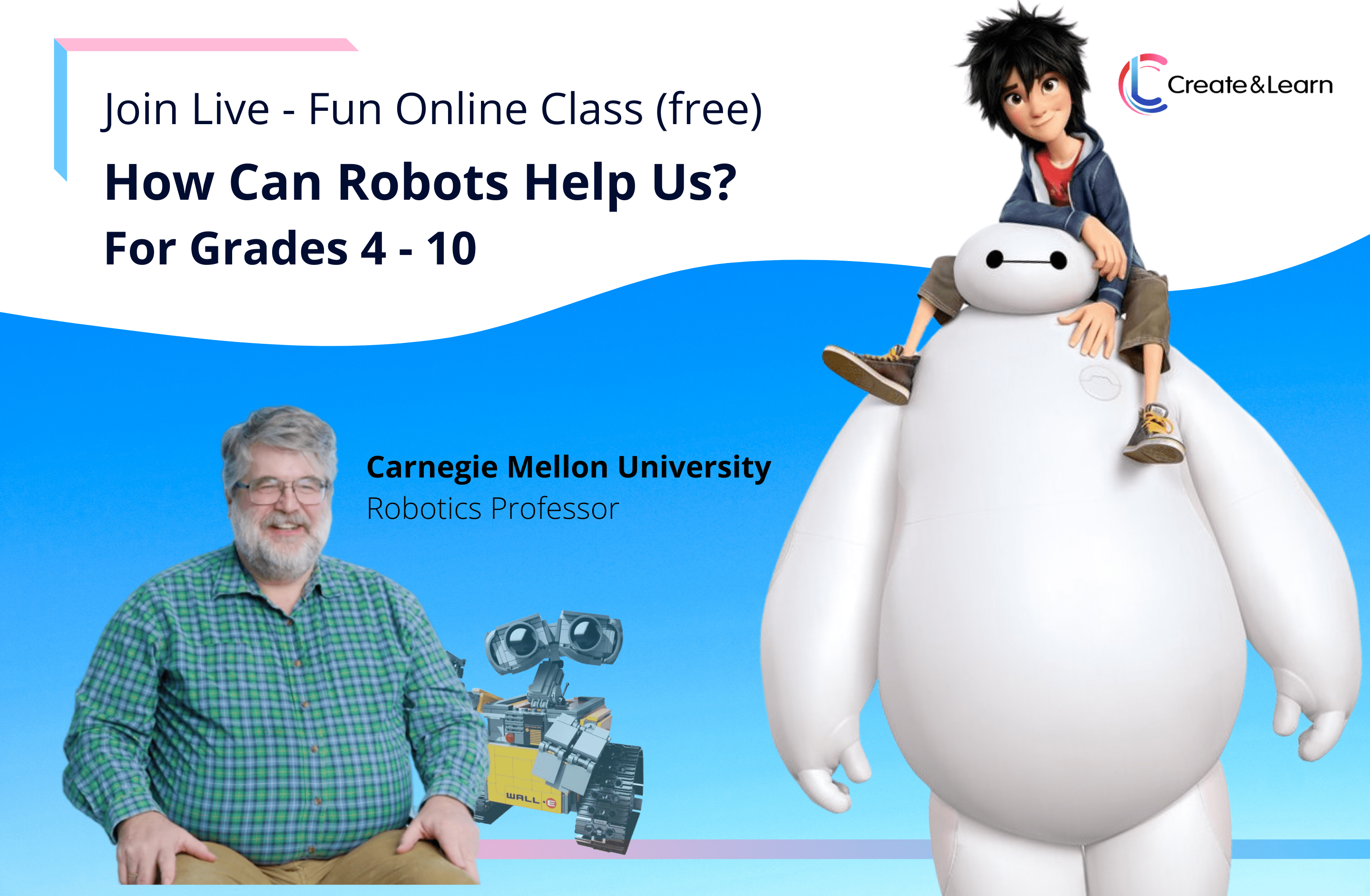 How Can Robots Help Us: Especially Now
May 4th (Monday) 1:00pm Pacific Time / 4:00pm Eastern Time
We look forward to seeing you in the coming classes. Stay well and have fun!
Jessie
Founder & CEO of Create & Learn