Does your kid like robots or movies like BigHero 6, WALL-E, or Transformers? Are they interested in technologies in general? If so, they are in for a big treat!
We are excited to announce that on May 4th, we are hosting world-renowned Professor Atkeson from the Robotics Institute at Carnegie Mellon University to learn robots and how they can help us. His work in soft robots helped shape Baymax, the main character of Disney movie Big Hero 6 and one of the most beloved robot characters. Sign up today for the exciting talk.
In case you haven't done it yet, also check out the fascinating Open Class next week on the first official AI composer - Aiva. Ashkhen from AIVA, will share how AI creates music and how you can work with AI to create your own masterpieces.
Thousands of students from all over the world have joined these free online Open Classes on fun tech topics with our industry experts from Google, Stanford, Apple, and Pixar. We look forward to seeing you there to learn more about Robots and AI for Music.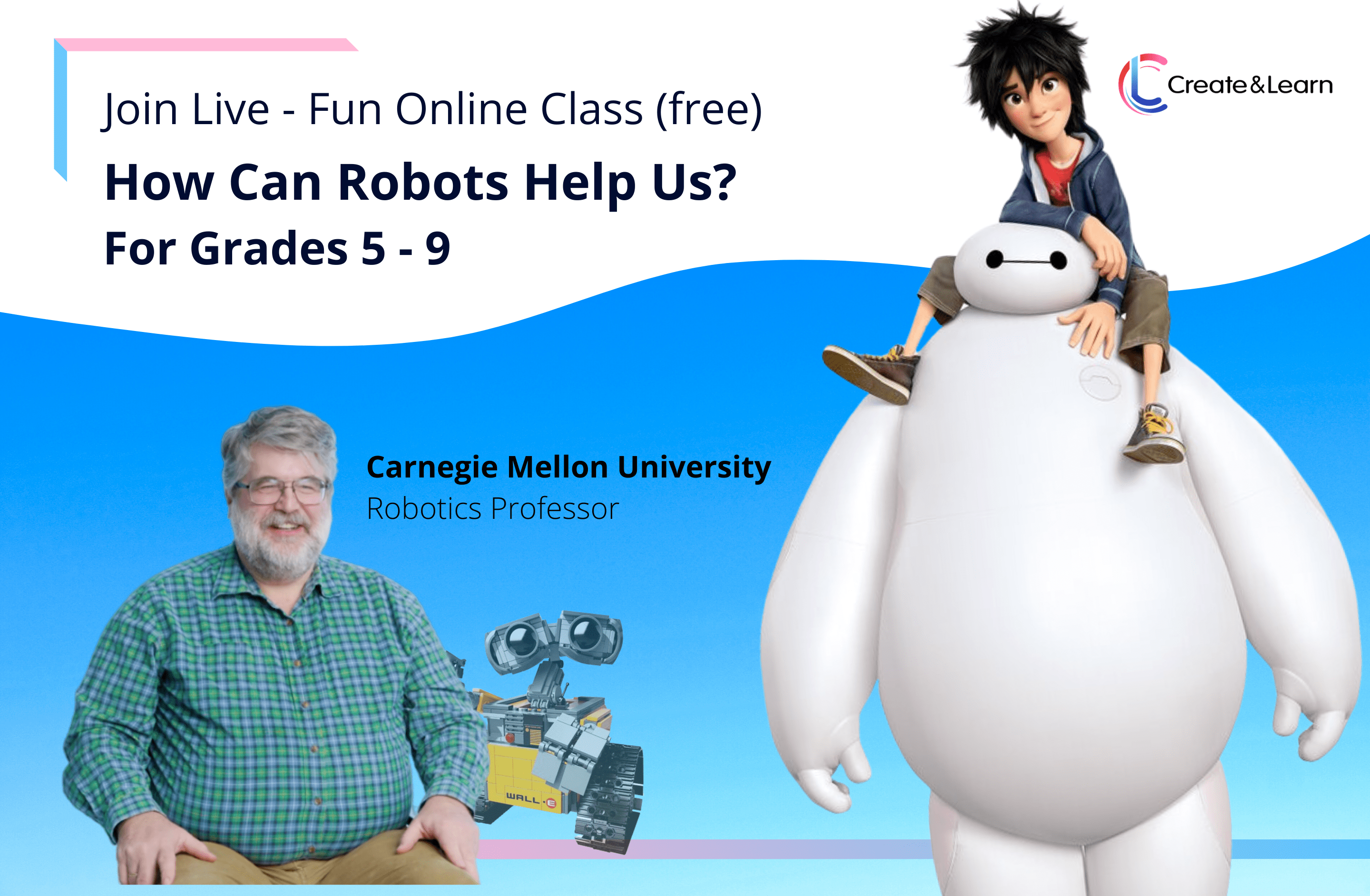 How Can Robots Help Us: Especially Now
Chris Atkeson - Professor in the Robotics Institute and Human-Computer Interaction Institute at Carnegie Mellon University
May 4th, 2020 (Monday) 1:00-2:00PM Pacific Time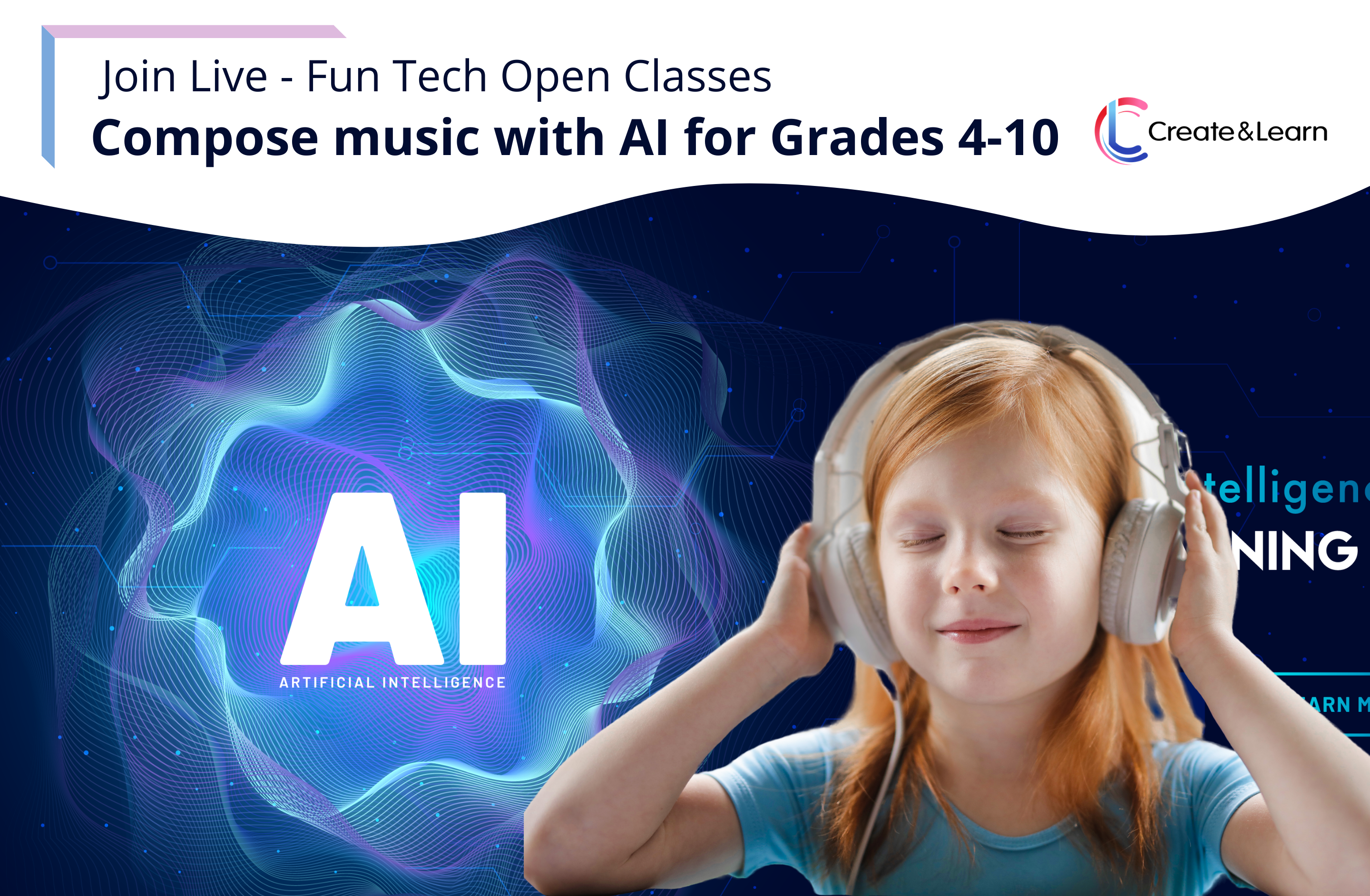 Ashkhen Zakharyan from AIVA, a top AI music composer
Apr 27, 2020 (Monday) 12:00-1:00 PM Pacific Time
Sign up now.
Also check out our free introduction classes and take advantage of 50% on all camp classes.
We look forward to seeing you in our coming classes. Stay healthy, stay curious!
Jessie
Founder & CEO of Create & Learn