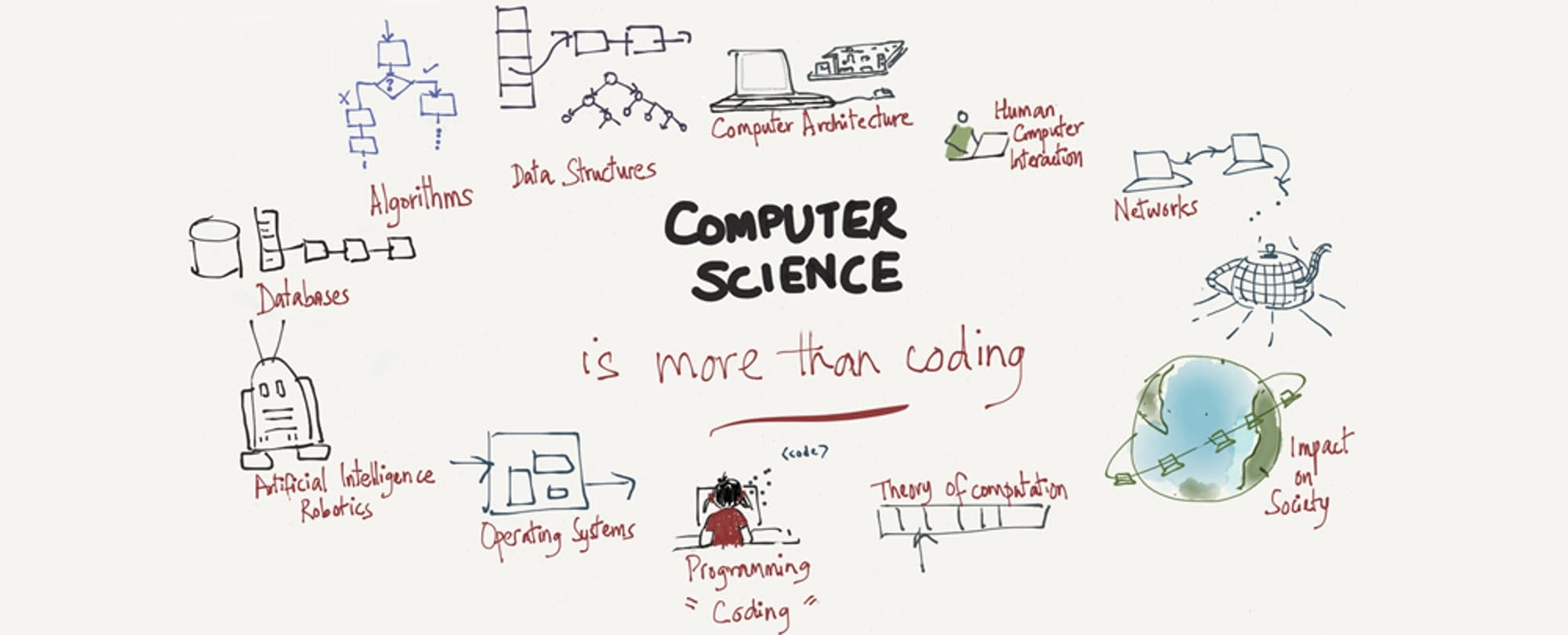 As a caring parent, you know the importance of Computer Science education already.
The challenge is how to help your child start learning?
This was the same question I asked several years ago when my daughter first started. What I found was very disappointing.
Even right in the center of Silicon Valley, most schools teach very little computer science. While there are many after-school programs and camps for coding, after attending a bunch of top rated (and most expensive) ones, I found the quality seriously lacking.
Here are several of the biggest gaps:
Classes focus almost entirely on coding as opposed to computer science principles.
There is no learning of state of art technologies with broad impacts, such as AI.
Lack of transparency on the learning process. While students show off fancy projects, much of them were just from copy and paste.
Does this sound like what you have experienced?
The root cause of all of these is that most of places equate coding to computer science. You heard it right, coding is NOT the same as computer science. In fact, coding is just a small part of computer science, and it is not even the most important part of computer science for young students to master.
But why is that? There are several reasons. I will tell you more in the next email. In the mean time, you might still be wondering even if it is just for learning coding, how do you tell if a camp/after-school program is good. For that, check out our blog on 4 Simple Ways to Tell if Your Kid's Coding Class Will Work as Advertised.
Want to keep up with the great things happening at Create & Learn? Follow us on Facebook for all the updates, and sign up for our fun computer science classes to learn more about the technologies and research behind these topics.